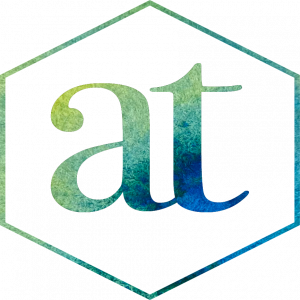 Amelia Todd
UX & UI Designer
I am a product designer via a career in customer success. As a people focused creative, I have always had the same mission no matter the role: Deliver the best experience possible.
After spending 5 years in customer success, I was well practiced at collecting and interpreting product feedback (especially user pain points!). Unfortunately, the extent to which I could make a difference was limited. I'd pass feedback to the product team and my role would stop there. While I stuck to my mission to deliver the best user experience possible, I found myself wondering if I could make an even more direct impact. This led me to product design.
Since making my career transition, I've developed a versatile design skillset which I aim to continually improve. First I became a hybrid customer success manager/interaction designer, learning how to understand user needs from multiple perspectives. Then I scored a short term role at a design consultancy, whilst also completing a UX/UI course to refine my skills. In my most recent role, I played a key part in developing the internal design system, significantly reducing time to build high fidelity mockups and prototypes (something I'm really proud of!). Scroll down to check out some of my work.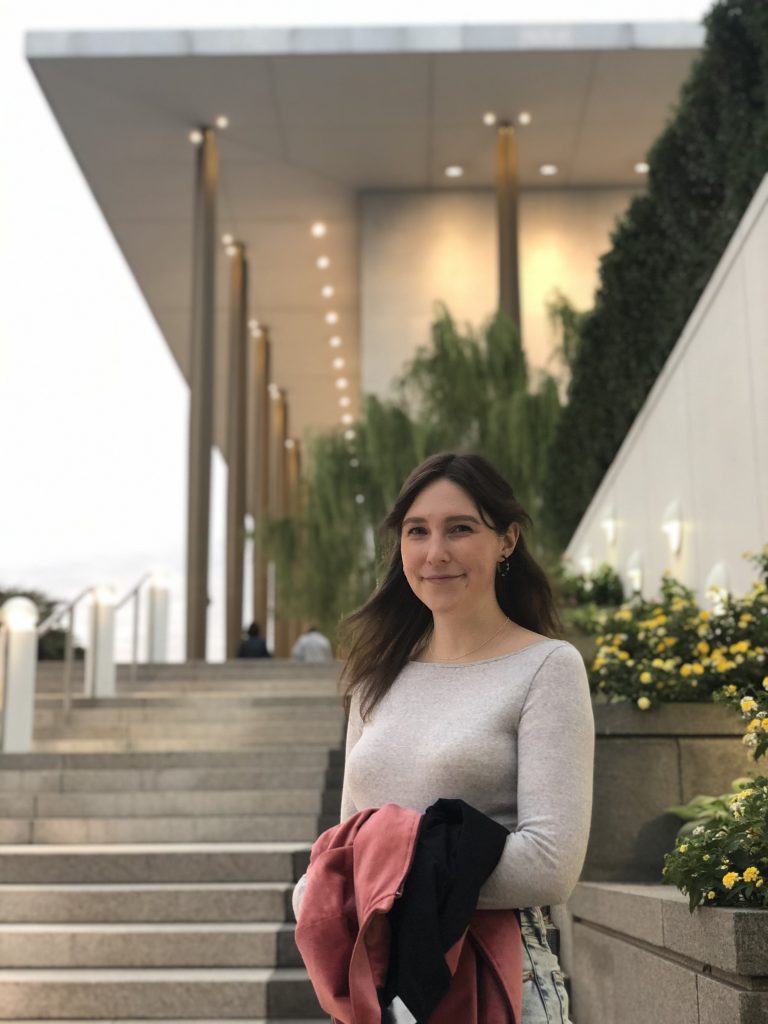 Just for fun projects that follow structured design processes and methodologies. These longer case studies show my full range of skills, such as user research, low and high fidelity wireframing, prototyping, usability testing & iteration, etc.
amelia.todd19 (at) gmail.com