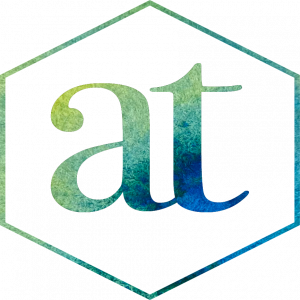 Amelia Todd
UX & UI Designer
I am a UX/UI Designer via a career in Customer Success and a Marketing Degree. I am a people focused creative and throughout my roles I have had the same mission: Deliver great experiences always.
After spending 5 years in various SaaS customer service jobs, I was well practiced at hearing and interpreting product feedback (especially user pain points)! Unfortunately, the extent to which I could make a difference was limited. I'd pass feedback to the product team and my role would stop there. While I stuck to my mission to deliver the best experience possible, I didn't want to be on that side of customer advocacy anymore. I wanted to be on the other side, where I could make a direct impact on the user experience. This led me to UX/UI. I've taken some time to learn as much as possible to prepare me for this new career path. I scored a short term UX role at a design consultancy, helped with interaction design at my previous company, and completed a structured course where I worked on conceptual projects.
My primary goal since committing 100% to this transition has been to learn. I'm proud to say my hard skills have improved significantly, but what's stayed consistent is my enthusiasm and drive to continually improve as a designer, solve people's problems, and deliver great experiences always. I'm currently looking for the next opportunity to continue to do this.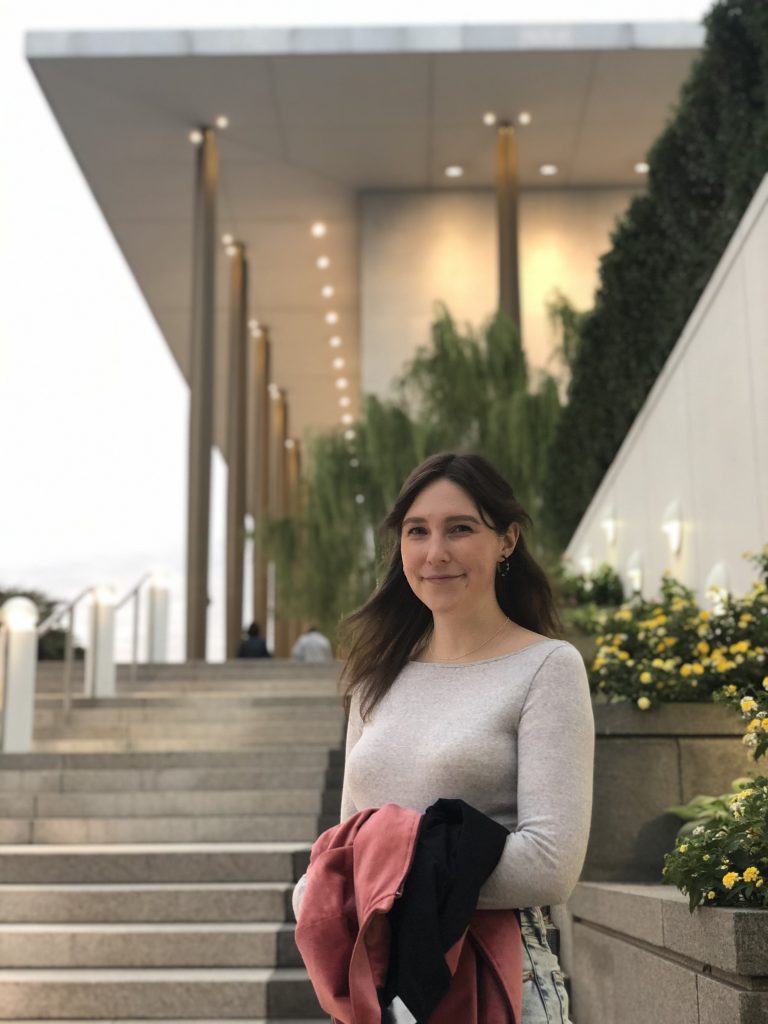 View my concept work to see end-to-end projects following structured design processes and methodologies. These are longer case studies that show my full range of skills, such as user research, low and high fidelity wireframing, prototyping, usability testing, etc. View my shipped work to see additions to existing products that I designed alongside product and development teams. These are shorter case studies that show examples of my work that is currently out in the world 🙂
amelia.todd19 (at) gmail.com