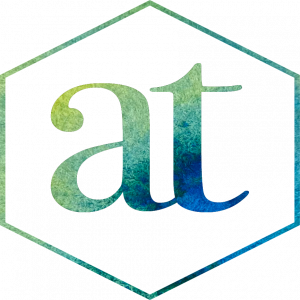 Amelia Todd
Visual & Experience Design
I am a Visual and User Experience Designer via a prior career in Customer Success, and a Marketing Degree. I am a people focused creative and throughout my roles I have had the same mission: Deliver great experiences always.
My design decisions are driven first and foremost by user needs. Products that don't help you solve your problem as quickly as possible and are not easy on the eye cause frustration, and just don't feel that good. We're all product users. We all know this. Having been on the receiving end of a customer's frustrations, I appreciate this all the more. I make sure to ask the questions that get me to a place where I can create a true solution that is functional and looks beautiful, not just put on a Band-aid.
I can help with visual design, interaction design, UX design, UI design, and customer experience. Added bonus: having spent 5 years in SaaS customer service, I can put myself in the users shoes to properly understand and advocate for their needs.